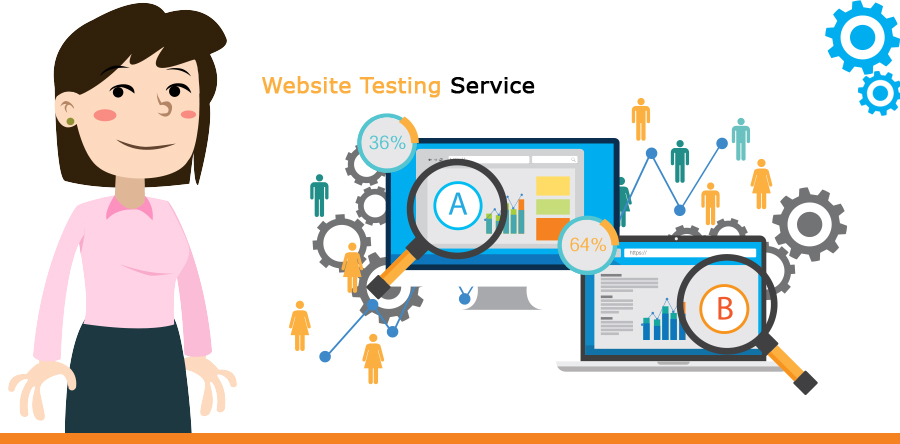 V1 Technologies offers a wide range of website and web application testing services to ensure the best ever customers experience. Websites and web applications are accessed from a wide range of devices such as the desktop, laptop, smartphones, tablets, etc. which makes testing even more important to ensure a consistent, high quality digital experience across every device.
Today's customers are have a very short attention span, thus if they are unable to find what they are looking for; they'll leave your website and move across to your competitor's. Hence no matter what domain you are into – eCommerce, education, healthcare or others, you must ensure your websites and web applications offer high performance on all devices.
Our team of testers can test your web projects at any stage. Save your reputation, time and money with V1 Technologies. We make sure all the glitches are fixed, so that your customers can use the website/ applications seamlessly.
Testing Services Offered by V1 Technologies
We offer a wide range of website and web application testing services that include:
Functional testing
Performance and usability testing
Cross browser testing
W3C compliance testing
Cross device testing
Beta testing
UI testing and so on
We offer a comprehensive reporting of the testing and provide quick solutions for fixing the bugs. Other benefits of choosing V1 Technologies as your testing partner include:
Peace of mind – you can be assured there will be no bugs or glitches once the website/ application passes through our rigorous testing phase.
Competitive pricing
Highly qualified testing engineers
Quality improvement
If you want your website to offer glitch-free customer experience, get in touch with us today!