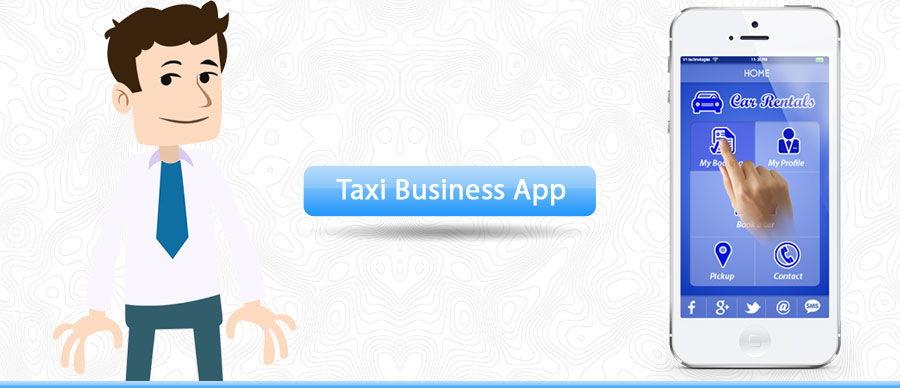 Taxi App Developers
Want to start your own app cab service and earn millions? App cabs not only make commuting easier for people; it can yield huge profits for the owners, when done correctly. The first step towards building a successful app cab company it is to build an intuitive taxi business app. At V1 Technologies, we offer ready-to-use taxi business apps that are provided with the all the necessary features required to make your business successful.
Thanks to our team of competent app developers, we can build apps that can compete with those of Ola and Uber. When it comes to customised taxi business apps, we are the one-stop destination for all your requirements.
Affordable Ready-to-Use Taxi Business Apps
At V1 Technologies, we help businesses grow. By availing our ready-to-use taxi business apps, you will have access to the following features:
User-friendly interface for easy operation by customers and drivers
Real-time taxi tracking to ensure safety and convenience
Map integration
Payment integration
In addition to the above features, we also integrate a number of features that are required by your business. This may include features like 'rate a driver', share a ride, ride history, transaction history, etc. we make sure that the taxi business apps that are built by our team work seamlessly across all devices and platforms. You can also get the desired look for your taxi business app by working with our team.
Try our ready-to-use taxi business app, get started with your app cab business right away! Talk to us for further queries.