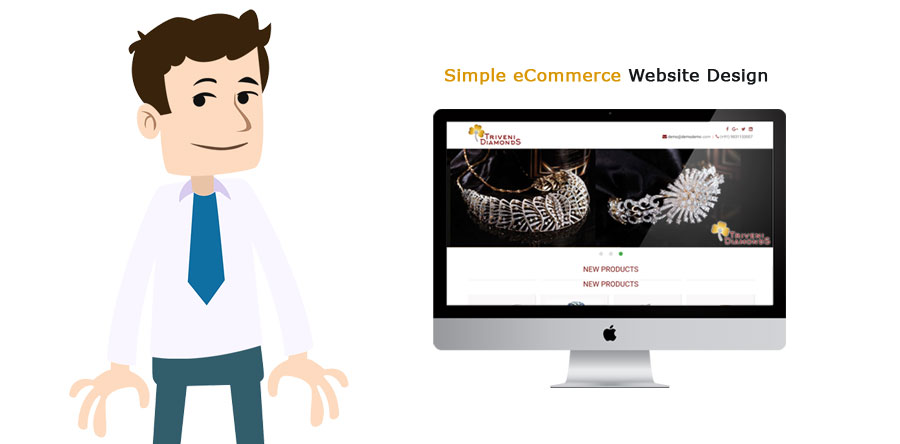 V1 Technologies is a full service eCommerce website design and development company that has helped businesses build a strong online presence by developing high end eCommerce website. We build responsive eCommerce websites that adapt to all screen sizes thus helping your customers access your online store from any device they wish to use.

When it comes to managing an online store, we make things easier for you. We take care of everything from payment integration to inventory management and customer service. We offer bespoke eComemrce web development services to ensure you achieve your goals faster.
Top Class eCommerce Web Development
Are you struggling to drive traffic to your eCommerce website? Have you taken a look your eCommerce web design? Having top class products is not enough; you need to build a website that offers seamless user experience and helps your customers quickly find the products they are looking for.

With years of experience, we understand what your customers are looking for and build eCommerce websites that are perfectly in sync with your customers' needs and preferences. We leverage the latest and advanced eCommerce development platforms such as Magento, Zencart, and others to build highly functional websites. We also ensure the websites are SEO friendly and compatible across all devices.

If you need to build a new eCommerce website or upgrade an existing one, talk to us today. We'll tailor our solutions to ensure you get exactly what you are looking for. we provide ongoing support from start to end and after that as well. So get started today!