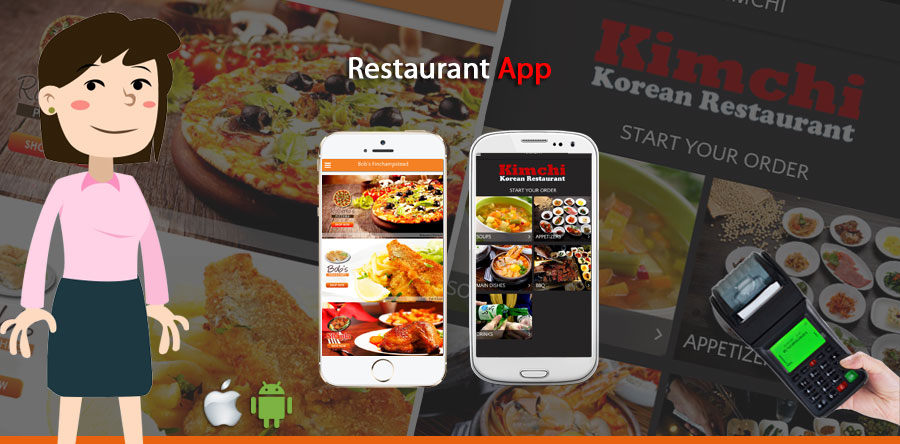 Restaurant App Development
Have you ever thought why some restaurants do better than the others? It is because of the level of service they offer. In today's digital world you need to offer your customers with advanced facilities such as online food ordering, location tracing and so on, to build long term relationships. When it comes to offering your customers with exceptional customer service, you cannot do without a mobile app.
At V1 Technologies, we offer you with the best pp development solutions and services for your own restaurant business. Restaurant owners need to think about integrating innovations into their business to expand their reach to ensure a profitable future. By investing in a restaurant app, you can be assured of:
Better exposure and wider reach
Connect to your customers 24X7
Promote your restaurant business
Offer deals and discounts
Better quality customer service
The Best Restaurant App Development Company is Here
V1 Technologies is a leading mobile and iPad app development company in India. We build restaurant apps that offer excellent user experiences across a wide range of devices; hence you can stay connected with your customers 24X7.
We customise the apps to suit the requirements of the specific restaurant and integrate feature that make the customer journey even more interesting. Thus whether you are looking forward to improve the brand awareness of your restaurant business or increasing the footfall at your restaurant, we can help you achieve your goal by developing the best restaurant app.
To get started, get in touch with us today!