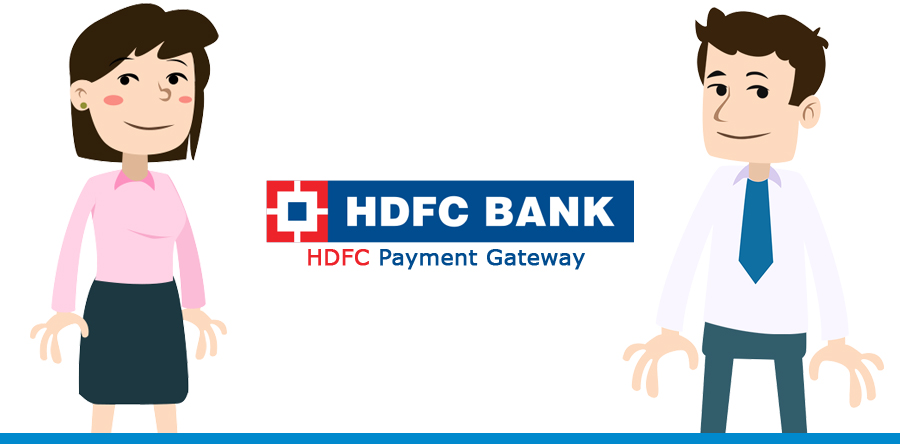 Integration of a payment gateway is the most important aspect of eCommerce web development. A trusted payment gateway increases the trust factor and encourages the customers to perform online transactions. At V1 Technologies we offer comprehensive payment gateway integration services so that you can start rolling quickly.
Those who are looking for a reliable and robust payment gateway that will help them increase their profits; the HDFC payment gateway would be the most suitable. It can be easily integrated into your website and it allows your customers to make online transactions almost immediately. It is one of the most trusted Indian payment gateways, so you can start rolling your eCommerce business in the most cost-effective manner.
Affordable HDFC Payment Gateway Integration
Selecting the right payment gateway for your eCommerce website can be daunting; but you can make it easier with V1 Technologies. We analyse our client's websites and their targeted audience and them recommend the best suited payment gateway.
We have recommended the HDFC payment gateway to several clients and each one of them has been happy with their decision. The HDFC payment gateway offers exceptional encryption technologies to protect the customers from online theft and frauds; hence you can instil a sense of trust in your customers and give them peace of mind. Some benefits of HDFC payment gateway include:
Multiple payment options
Scalable, reliable and robust
24X7 customer service
User-friendly
Fraud identification system
We offer affordable HDFC payment gateway integration services to help our clients take their eCommerce business to the next level. So what are you waiting for? Get in touch with us and get a payment gateway integrated into your website today!