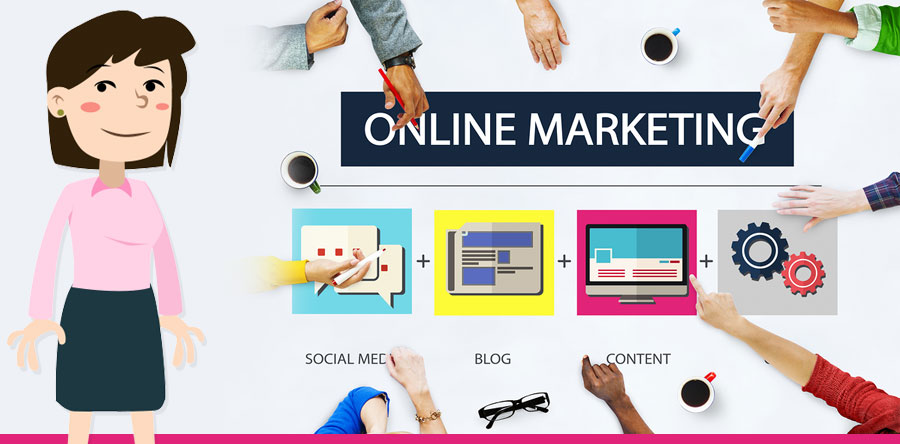 The biggest challenge for companies in this highly competitive marketplace is to create an identity for themselves. This is especially true for start-up companies that cannot fork out an extravagant budget to achieve their goals. V1 Technologies is a full service digital marketing company that businesses position themselves in front of customers, prospects and other stakeholders.
Our team of digital marketers help start-up companies expand their reach, create positive brand impact and achieve their business goals quickly. Most start-up companies perceive Internet as the most effective tool for growing their business but do not have enough resources to leverage it. We make it happen at V1 Technologies. We offer a full spectrum of online marketing services at the most affordable rates and help the start-ups stay ahead of the curve.
Top Notch Online Marketing Service
We have helped several start-up businesses grow into well-established enterprises. We analyse our client businesses, their customers and their specific needs and then offer solutions that are most suitable for them. The online marketing services offered by V1 Technologies include:
Content marketing
Social media marketing (SMM)
Email marketing
PPC
SEO and others
You search for the best online marketing service in India ends here. We will help you build a brand for your business at the most affordable rates. To get started with online marketing, talk to our team today. Discuss your specific needs and we will design strategies that will help you achieve goals quickly.
Give us a call or leave us a line today!